TRENDING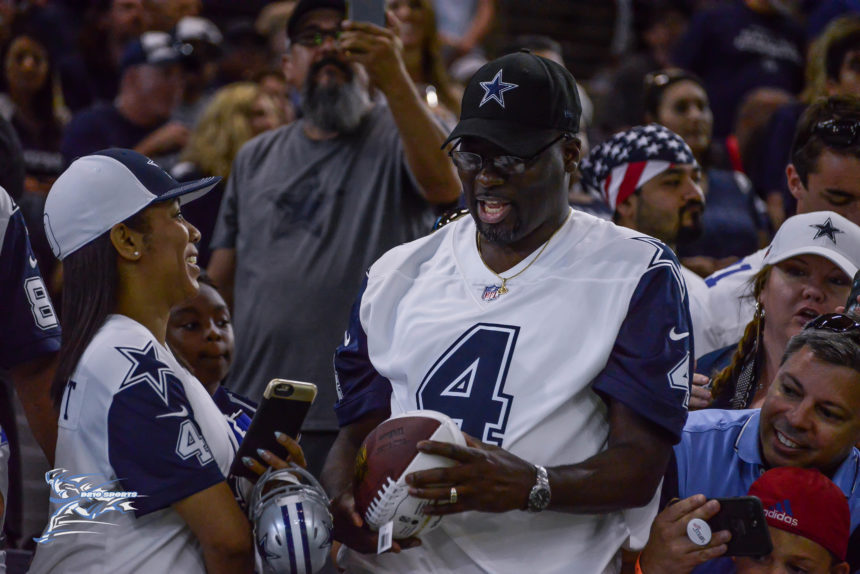 The Dallas Cowboys are allowing fans access to its remaining training camp practices at Ford Center at The Star. For...
Read More
DFW HOME TOWN CREDENTIALED ACCESS
RAIDERS
vs COWBOYS

3 hours ago
It's game day! Dynamo vs. FC Dallas at 7:00pm Central Time. You don't want to miss this match up.
1 hour ago
We are looking 👀 for a video camera 🎥 intern to assist us with our show. Interested...email is us at info@d210.tv...EXPERIENCE A MUST!!
43 mins ago
Will Cooper Rush be the #DallasCowboys back up QB when the season starts? #CowboysNation https://t.co/kEzCK0P05s
15 hours ago
Kyrie Irving to the Celtics....WOW, now that just made to Eastern Conference that more interesting #NBA https://t.co/P16JuQ1mUH
2 days ago
RT @mollie_mayfield: I'll be at @SMU_Football practice tomorrow w/ @D210SPORTSTV_TX Anyone have questions about the team/season before the…