MONDAY 6PM & 9:30PM
FOR A NEW D210 EPISODE ON TWC SPORTSCHANNEL
FOR MORE
NEW SEASON 9.05.16
TRENDING
Dallas Cowboys quarterback Tony Romo has a compression fracture in his back and is reported he could miss 6-10
Read More
NFL, NBA, WNBA, MLS and MORE
HOUSTON TEXANS
vs DALLAS COWBOYS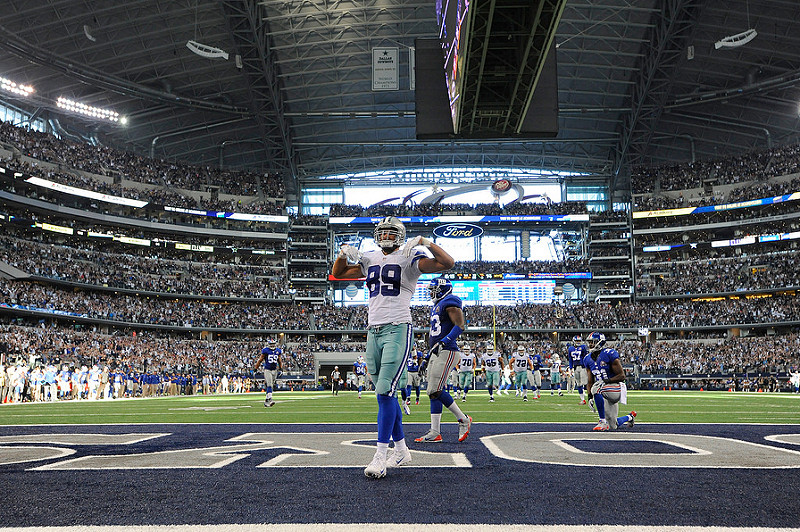 5 hours ago
With Tony Romo out 6-10 weeks and Rookie Dak Prescott taking over, can the #Cowboys win the NFC East?
7 hours ago
Breaking: Tony Romo suffered broken bone in back, MRI shows https://t.co/31I0Tcl4cc
9 hours ago
#MFFL https://t.co/A9sXVvoBwf
9 hours ago
#HookEm https://t.co/pNah4ibL66
9 hours ago
TCU has named former Texas A&M QB Kenny Hill starting quarterback for season opener. https://t.co/EsdgvTTvFM
About us
D210 SPORTSTV is your source for home team all access credentialed behind the scenes sports coverage in Dallas, Texas. D210TV airs on TWC Sports Channel. D210 SPORTSTV marks the first Texas independent producer to contribute programming to Time Warner Cable SportsChannel.