TRENDING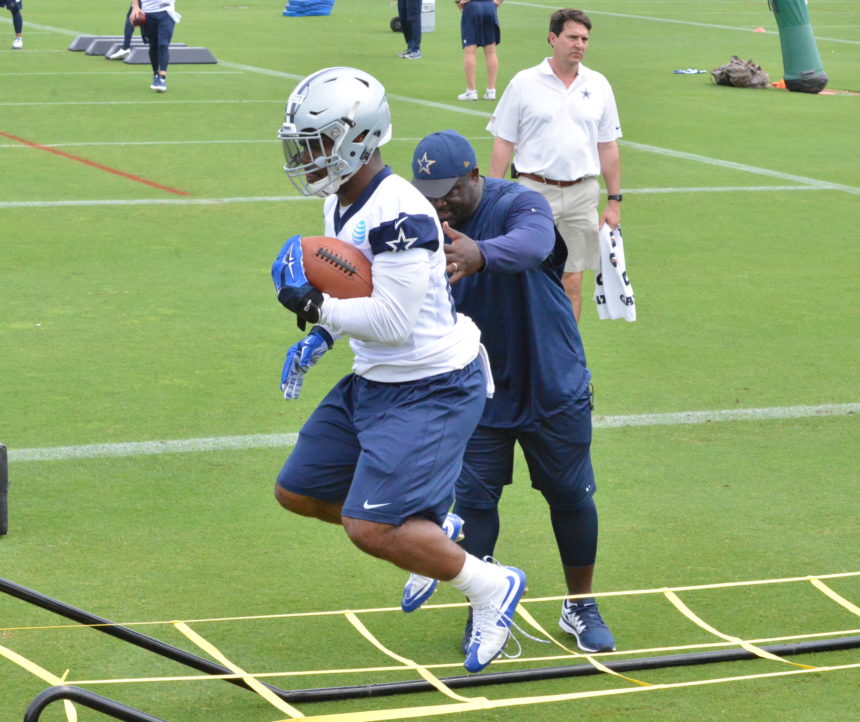 The Dallas Cowboys have kicked-off the teams OTA's this week. Quarterback Tony Romo has found the fountain of youth and...
Read More
WNBA
ATLANTA DREAM
1 day ago
AT&T Stadium to host all 2016 Football Championship Games
1 day ago
Tune in tonight at 8:30pm for a best of @d210tv episode on @TWCSportsTx https://t.co/3bqfvgm44O
2 days ago
RT @MercedesOwens1: Worrying about Romo? Don't. Seems to have found the fountain of youth. Garrett says he looks better than he has in year…
2 days ago
RT @MetalFanInBlack: @MercedesOwens1 @d210tv that's my QB! 😃
3 days ago
RT @alexiskmorgan: oh look, it me https://t.co/Dv5QL7zZAw
3 days ago
SMU Swimming: Fletcher Posts Selection Time; Mustangs Successful At Europeans
3 days ago
RT @QuickTypeRT: #Relentless @dallaswings G @lucky_lefty0 reacts to cheers from fans with a big smile. | #credentialedby @d210tv | #… https…
About us
D210 SPORTSTV is your source for home team all access credentialed behind the scenes sports coverage in Dallas, Texas. D210TV airs on TWC Sports Channel. D210 SPORTSTV marks the first Texas independent producer to contribute programming to Time Warner Cable SportsChannel.