TRENDING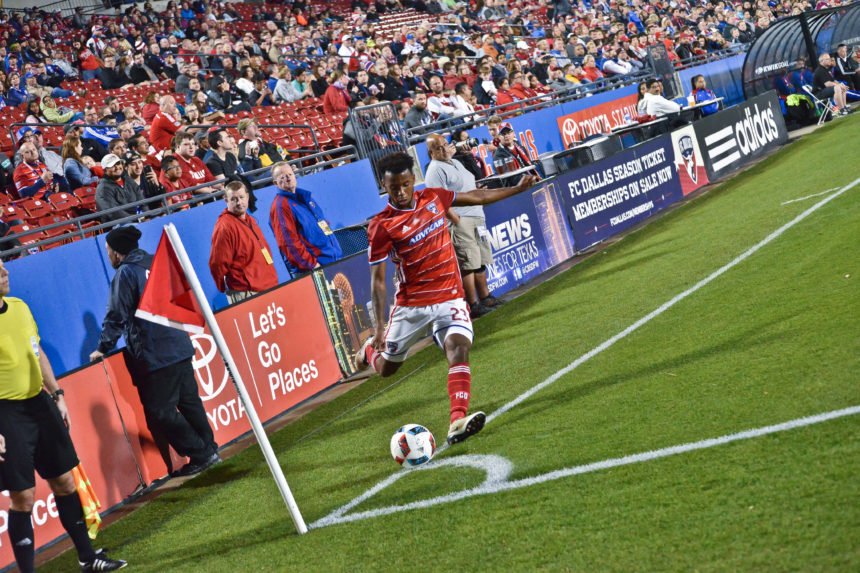 February24February 24, 2017
FRISCO, Texas (Thursday, Feb. 23) – FC Dallas' Cristian Colman, Kellyn Acosta and Michael Barrios found the back of the...
Read More
NFL, NBA, WNBA, MLS and MORE
PELICANS
vs MAVERICKS

VIDEOS YOU MIGHT HAVE MISSED IN 2016
14 hours ago
That's a good question? WDK 🙀 https://t.co/gqpbhBdbga
14 hours ago
Do you like the #DallasMavs trade to get Nerlens Noel?
18 hours ago
#NewProfilePic https://t.co/Fyh9yVxXVF
19 hours ago
The Dallas Mavericks have requested waivers on guard Deron Williams.
20 hours ago
Yes he will 😢 https://t.co/hAE79gHtYW
ADVERTISE WITH US
Interested in advertising with us, email us at info@d210.tv. D210 SPORTSTV airs on Spectrum Sports, Monday's at 6:00 pm. D210 SPORTSTV marks the first Texas independent producer to contribute programming to Spectrum Sports.