TRENDING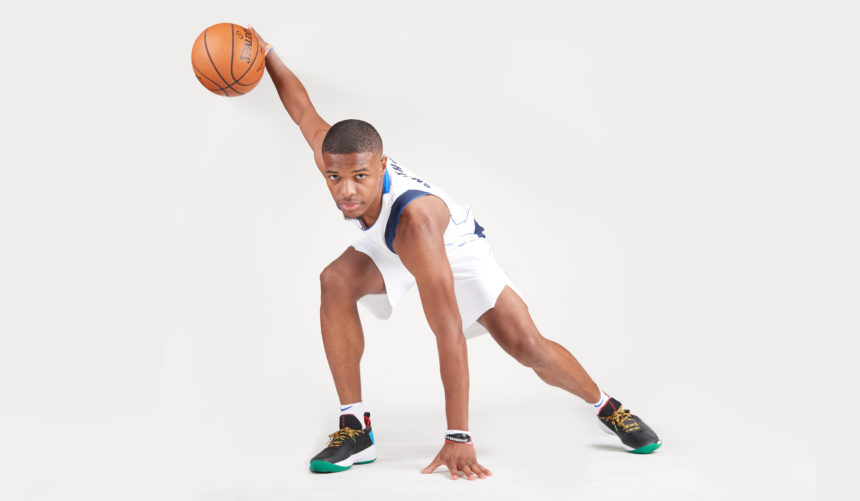 October10October 10, 2017
Dallas Mavericks Point Guard Dennis Smith Jr. had 16 points, 6 rebounds and 7 assist as the Dallas Mavericks beat...
Read More
DFW HOME TOWN CREDENTIALED ACCESS
HAWKS
vs MAVERICKS

7 hours ago
Tune in right now for another @D210SPORTSTV_TX episode at 11pm on #SpectrumCable Channel 15 followed by #BZENTV with @BritMadrid at 11:30pm
11 hours ago
Breaking: Cowboys RB Ezekiel Elliott cleared to play Sunday vs. 49ers, granted temporary restraining order. https://t.co/bhcrxCJIoa
4 days ago
It's a good day to have a good day. #HappySaturday
5 days ago
With Elliott out, Cowboys' backfield goes from one-man band to committee https://t.co/lt7rRPZsO4
5 days ago
#EzekielElliott suspension is effective immediately. Will the Cowboys still make the playoffs?