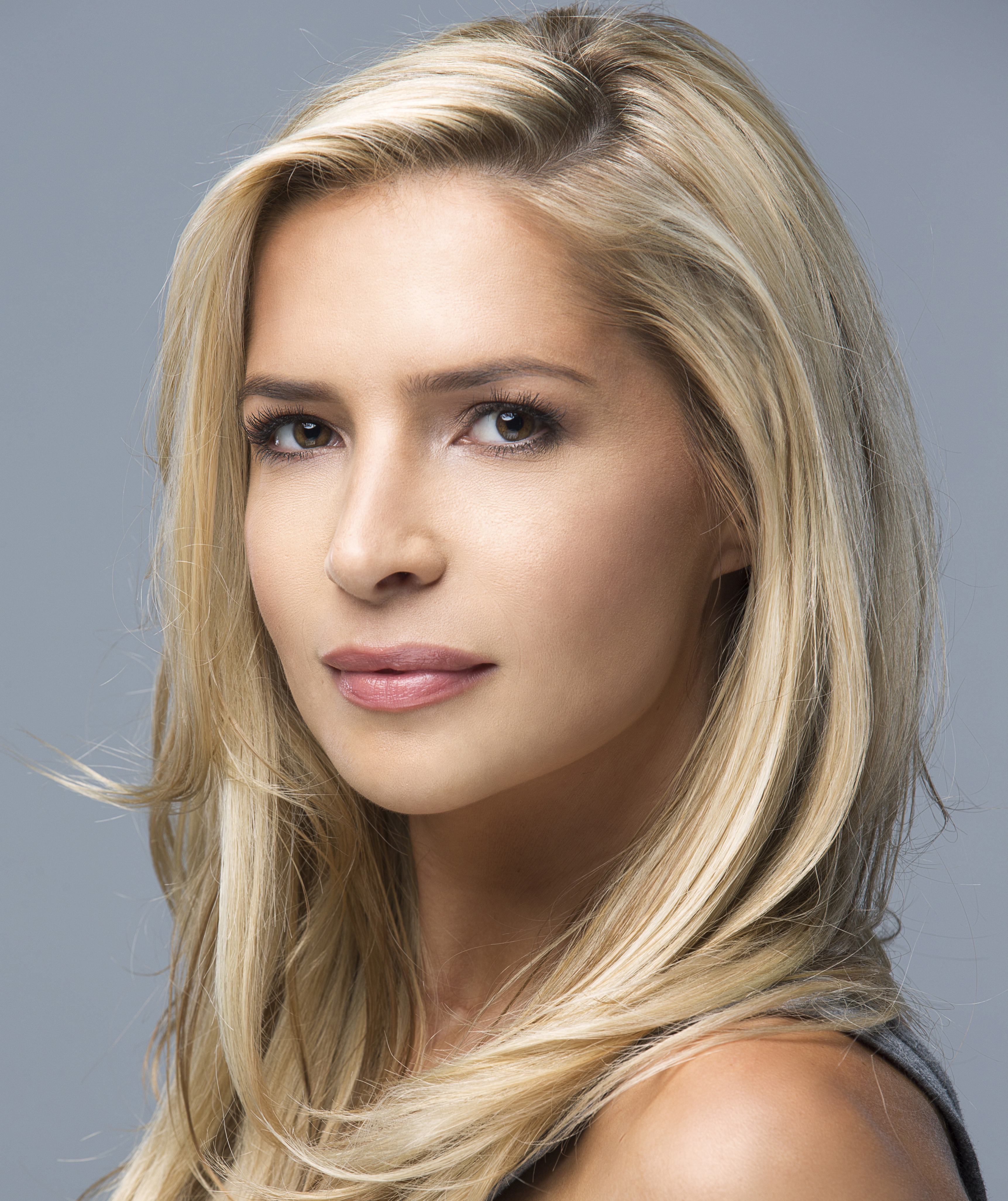 Brittany Madrid is a television host, producer, journalist, and actress with a passion for healthy living.
Most recently you may have seen Brittany on the "Living Well Transformations" segment as part of The Live Love Laugh Today Show airing on WFAA-TV Channel 8 in Dallas, Texas; where she wrote, produced, and hosted monthly segments covering a variety of health and fitness topics.
Brittany has also appeared on WETV, Time Warner Cable Sports as a sideline reporter for The Dallas Sidekicks, as well as in commercials and advertisements for an array of companies, BMW and Verizon among them.
A graduate of the University of Kansas' Philosophy program and a former fitness instructor, Brittany is the creator of The BZen Total Transformation Program. Through the use of cutting edge research in the fields of meditation, nutrition, exercise, and positive psychology participants are provided with the tools and support necessary to make positive changes that last a lifetime!
Having grown up in Dallas, Brittany is a longtime lover of Texas sports with a great respect for the dedication of the teams as well as the ability of sports to bring communities together.