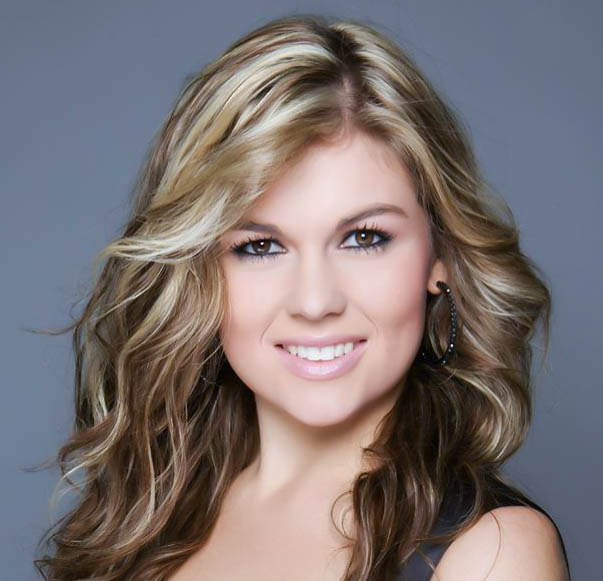 Ashlea Bullington is a Dallas/Fort Worth native and sports junkie. She played soccer for multiple DFW select soccer teams including the National Championship Team Sting Dallas 93. Graduating a year early from high school she decided to take her athletic talents to TCU where she was a goal keeper on the women's team. As a two year letterman she decided it was time to focus on her career in broadcasting. While finishing up at TCU Ashlea kept playing in the WPSL, as well as interned for CBS and Fox Sports Southwest.She graduated from TCU in 2013 with a double major in Sports Broadcasting and Communication studies.
Coming out of college, Ashlea took a job with KATC Acdiana's leading news station. But after some time in Louisiana she knew she would be going back into the world of broadcasting. While freelancing for ESPN in her spare time she finally got her chance with the American Sports Network. Ashlea worked nationally for ASN, owned by Sinclair Broadcast Group, she covered 12 mid major college conferences, hockey, dance sport, racing, Minor League Baseball, and the MLS. She was the dugout reporter and executive producer for the MiLB Sunday Showcase, as well as took on other high management rolls inside the new network helping out the young network on the map.
After two years with ASN, Ashlea moved to Florida to work with the North American Soccer Leagues' Jacksonville Armada. In Jacksonville she hosted; Armada Kickoff, the NASL Report, was in charge of all digital content, and sideline reported the Armada games. She created and originated all of the Armada's features and packages, and traveled with the team to give fans on site coverage of the team. Ashlea moved back to the Metroplex during the summer and now corresponds with Fox Sports Southwest and ESPN along with several other broadcasting endeavors.